Make Gorgeous Featured Images Quickly
We will design a custom featured image template for you.
Your featured images will look great and you'll be able to make each one in 10 minutes or less.
Here's what you get:
Featured Image Template – created in your design tool of choice
Procedure – step by step how to create the featured image
Everything is templated and in one place

Image size
Font size and type
Logo
Layout and spacing
[Insert before and after image]
Already on WD site….
[Insert client testimonial]
Ryan Guina [Feb 27]
You're awesome, greg_wilnau . :slightly_smiling_face:
Greg Wilnau
[Feb 27]
Aww, shucks…
Limited time offer:
For a limited time, we are currently including a featured image template and procedure when you purchase our Tier 3 package.
If you'd like a design from us, or have any additional questions, feel free to CLICK HERE to visit our Contact page and send us a message.
Examples…
Before: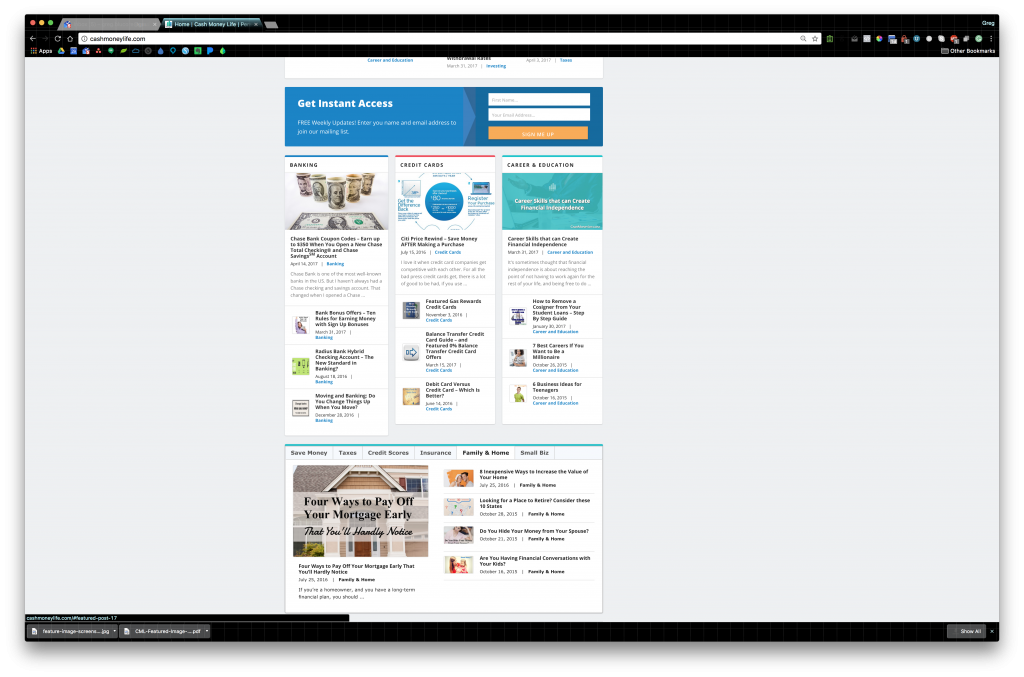 After: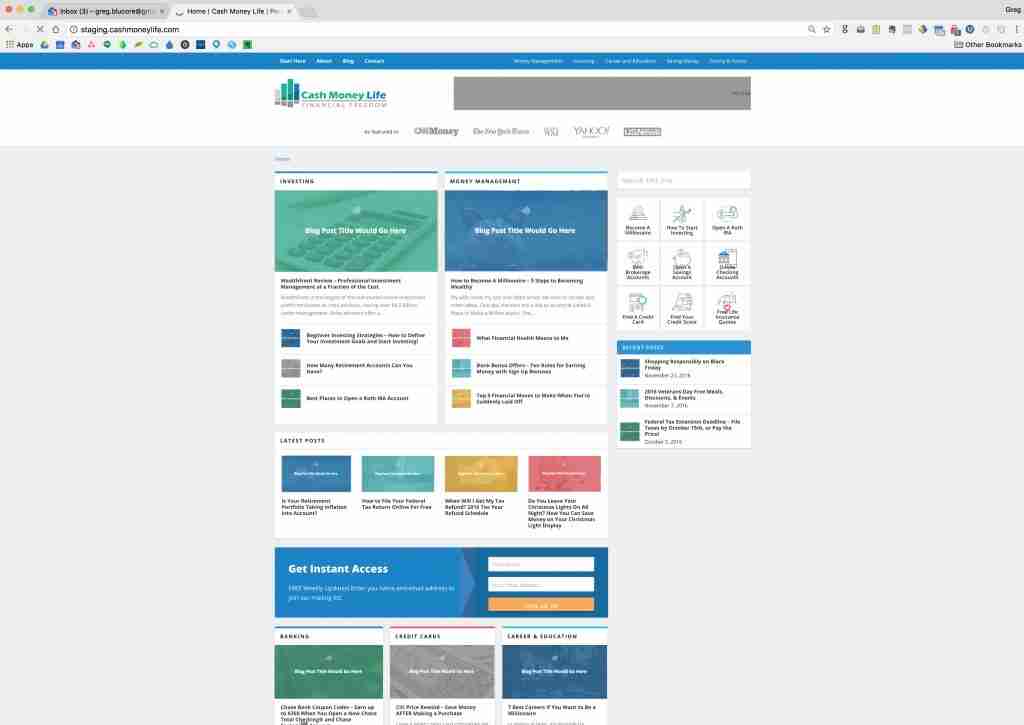 Style Guide Example:

Close Up: