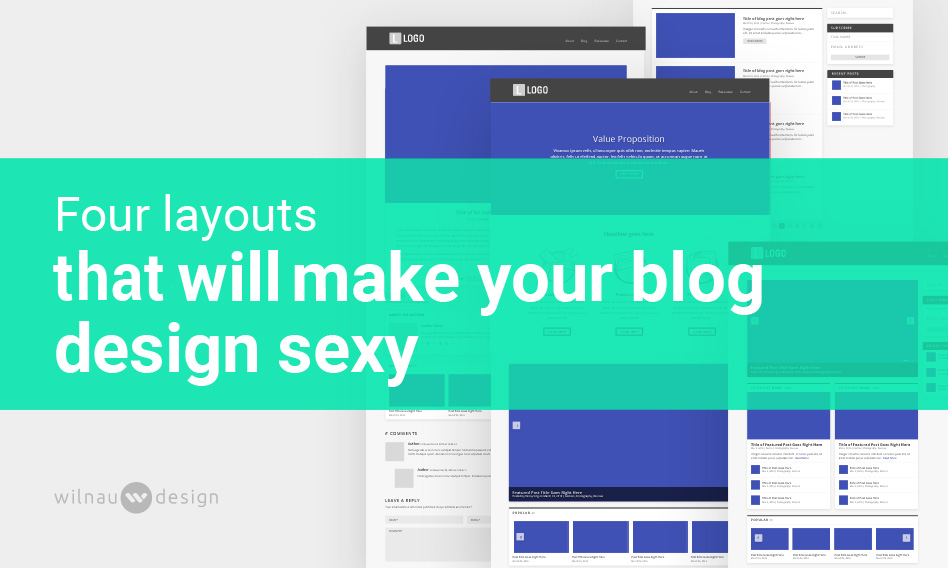 In this article, we showed you three layouts that make a great blog design. Today, we're going to help you decide which layout is right for you.   There are four elements of a great blog design layout: Navigation Blog Feed Blog Post Homepage Navigation There are three...
"looks good" isn't good enough
You need a design that looks great and grows your business. We can help.