First impressions are everything.
Back in college, I applied for a job at Starbucks. I wore a white-collared shirt, pinstripe pants and my favorite heels to the interview. Other candidates wore flip flops and shorts.
I got the job.
What is the first impression visitors get when they land on your blog? Is it dressed to impress? Does it earn trust and have that "wow" factor? 
Great design elevates content
Design has the power to engage visitors or drive them away. I'm not saying to get too fancy, it's really about having a cohesive blog design that functions well. Here are a few key factors that contribute to great blog design.
Dynamic featured images
Creating dynamic, unique featured images makes readers want to share your article. The featured image is the first thing a reader's eye is drawn to and can intrigue the reader to open your article.
Easy to read
Have you ever lost your car in a large, parking lot? It's frustrating.
If there's not enough breathing room around each line of text or the type is too small, a reader could lose their place and get frustrated. Keep in mind that most readers will scan your posts rather than read word-for-word.
This is where formatting comes into play.
Using white space and distinctive headlines make those elements pop. Much like a person puts a tennis ball or luffa sponge on their car antenna–saving the frustration of losing their vehicle.
The image below shows good use of white space and distinctive headlines.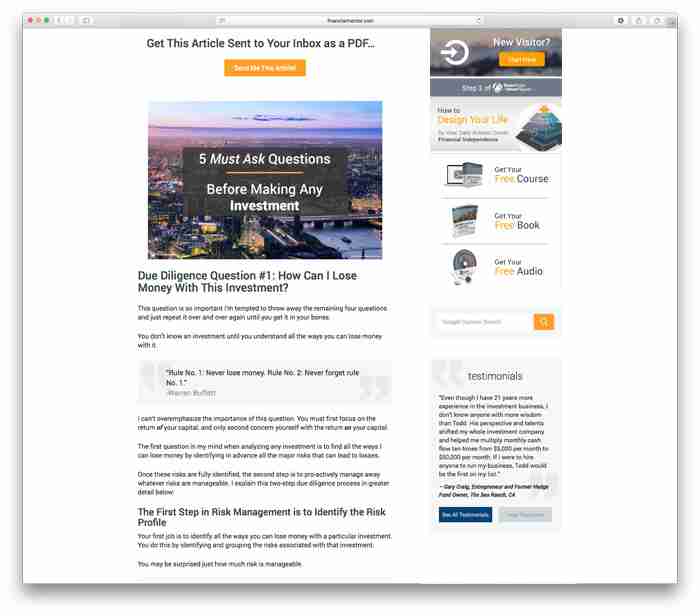 Go clutter free
CTAs are great to place within blog content, but not so great when they lack brand coherence. Bloom is a refreshing optin plugin which is super easy to use and has tons of customization options.
Ads can distract from your content and can clash with your brand. Unless you create custom sidebar graphics of your products–which I highly recommend. This will only enhance your brand and affirm trust with your readers. 
Here's an example of a sidebar with custom graphics that matches the company brand.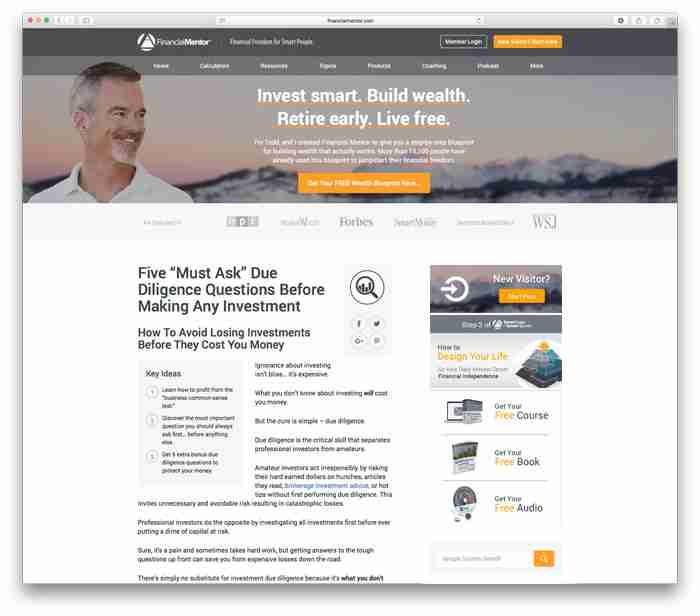 The point?
Now that we've covered some ground, it's time for us to interview you–don't be nervous. We would like to know how we can best serve your blog design needs. Click the button below and you'll be directed to a short survey.
[popup_trigger id="25673″ tag="span"]
[/popup_trigger]