There are several key elements every website design should include. We're going to take a look at three elements that can make or break the design of a website. 
Above the fold
The top portion of your home page is prime real estate and a big opportunity to earn the trust of your visitors. This will determine whether the user dives deeper into your website or leaves altogether. There are three things to include that will make them dive deeper.
A clear call to action (CTA)

Dynamic background

Negative space
The headline is clear and compelling and the conversion path stands out. There's also a great use of contrast and positioning.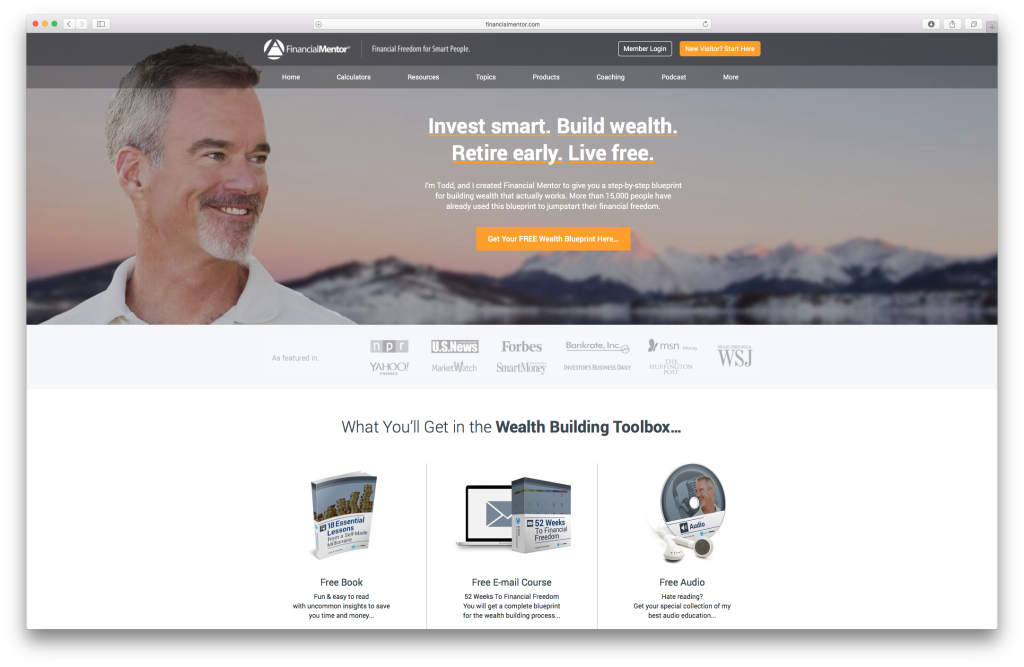 Below is an example of embracing negative space by limiting the use of copy and visuals:
Don't make people think
People don't like spending time figuring out how things work. Since the motivation of a user is to save time, website navigation should be self-evident. Here are a couple things that will ensure a smooth experience:
Keep things simple

Intuitive navigation

Mobile friendly
Clean fonts allow the content to become more scannable.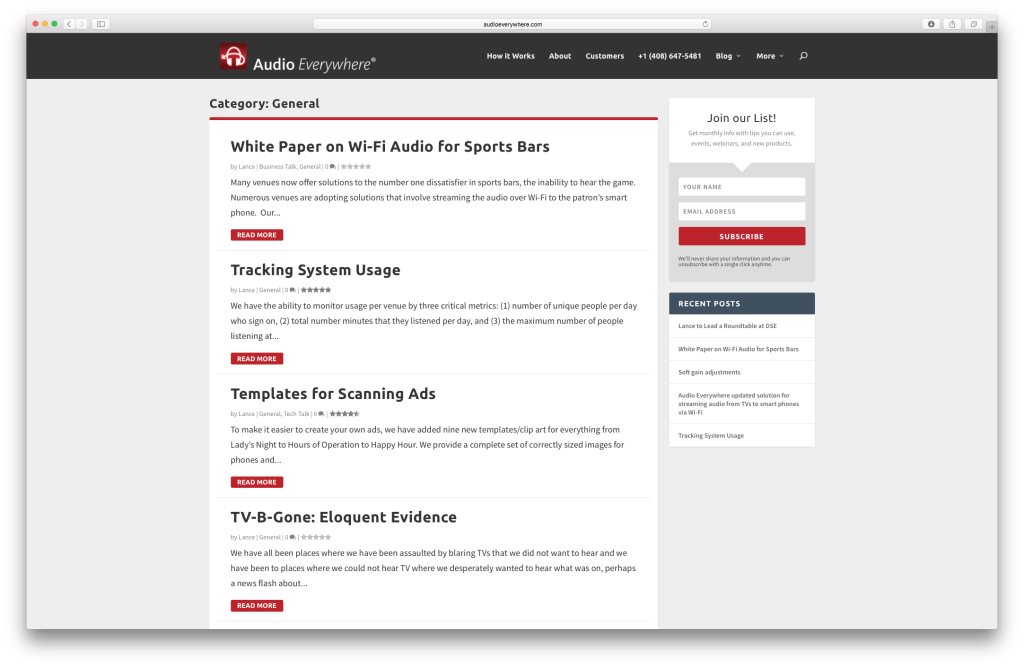 In the navigation header, it's easy to find what you're looking for and the active state is highlighted letting you know which page you are on.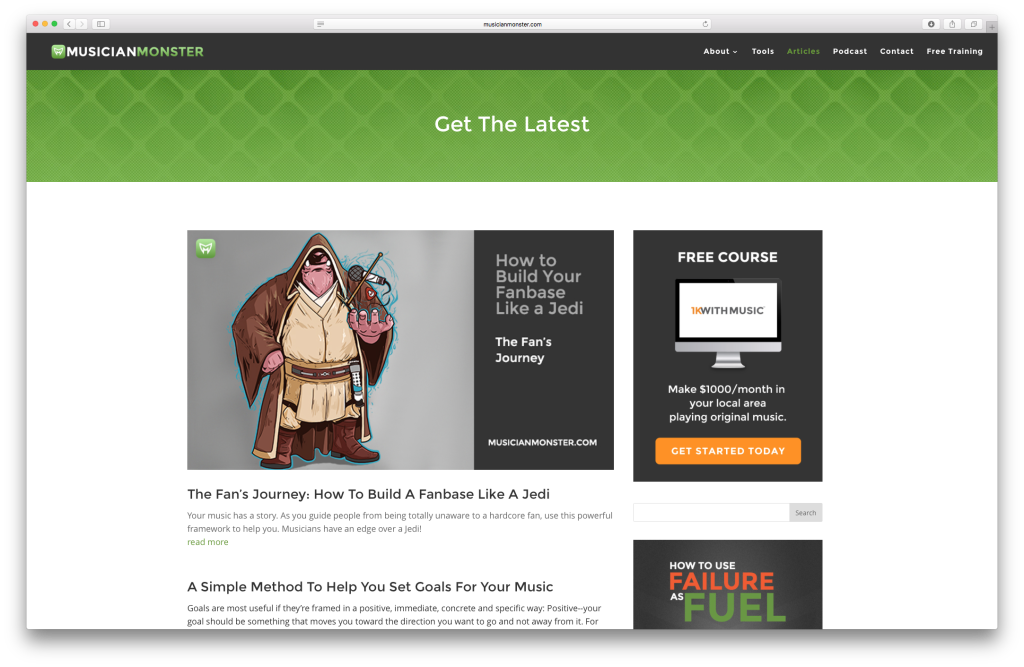 The website displays beautifully on all devices and doesn't hinder user engagement.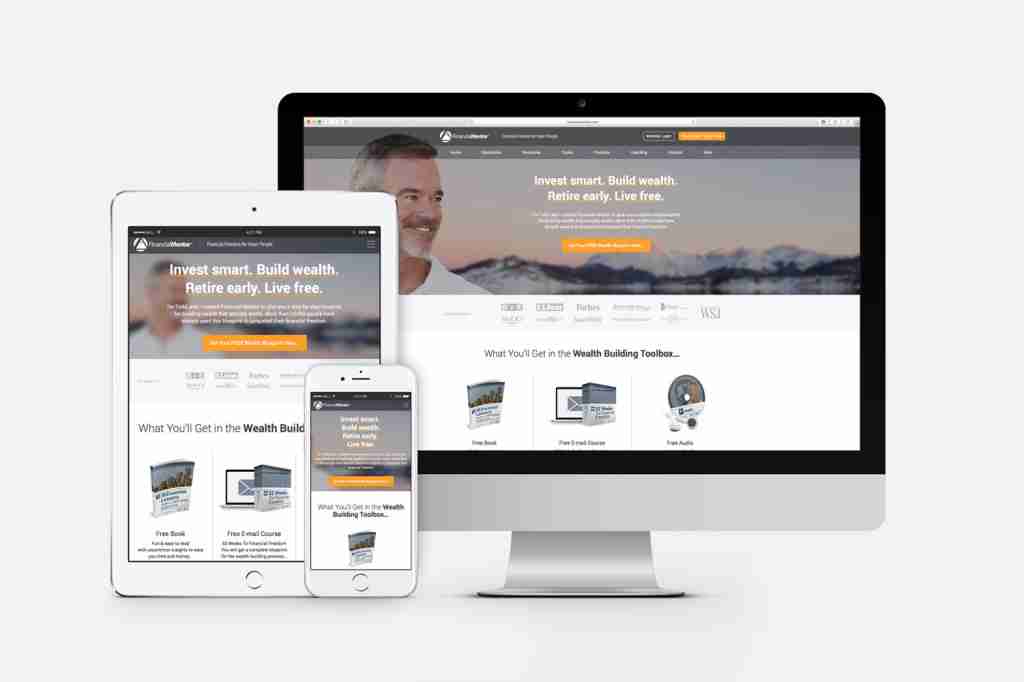 Let's do users a favor and give them an experience that's easy to navigate and mobile responsive. If a user leaves frustrated because they are on a mobile device and your site isn't optimized, it's unlikely they will return.
Appearance and visual communication
A well-designed website builds trust and delivers value. Let's focus on three main areas that add to that beautiful coat of paint:
Select a limited set of colors and tones

Use graphics that support content.

Display custom imagery or background videos
The combination of muted purple tones and several bright colors create a nice contrast.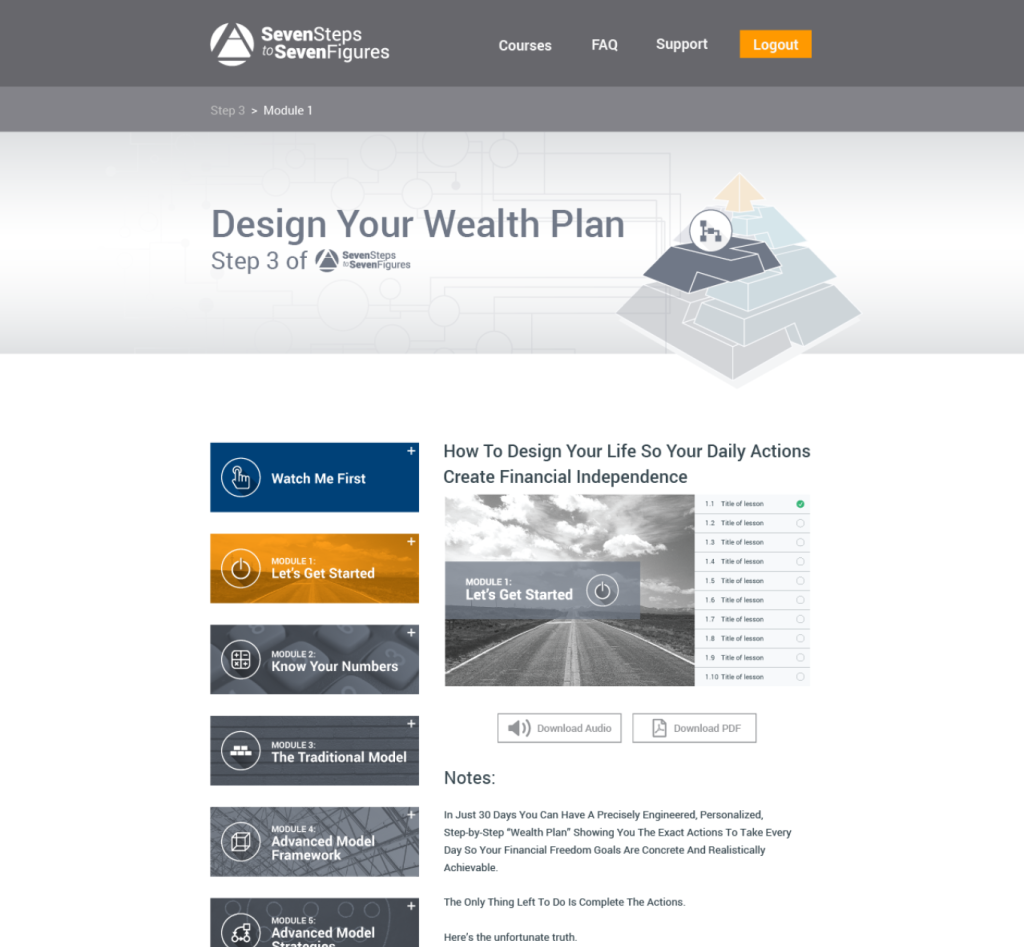 The graphics support the context and elevate its meaning.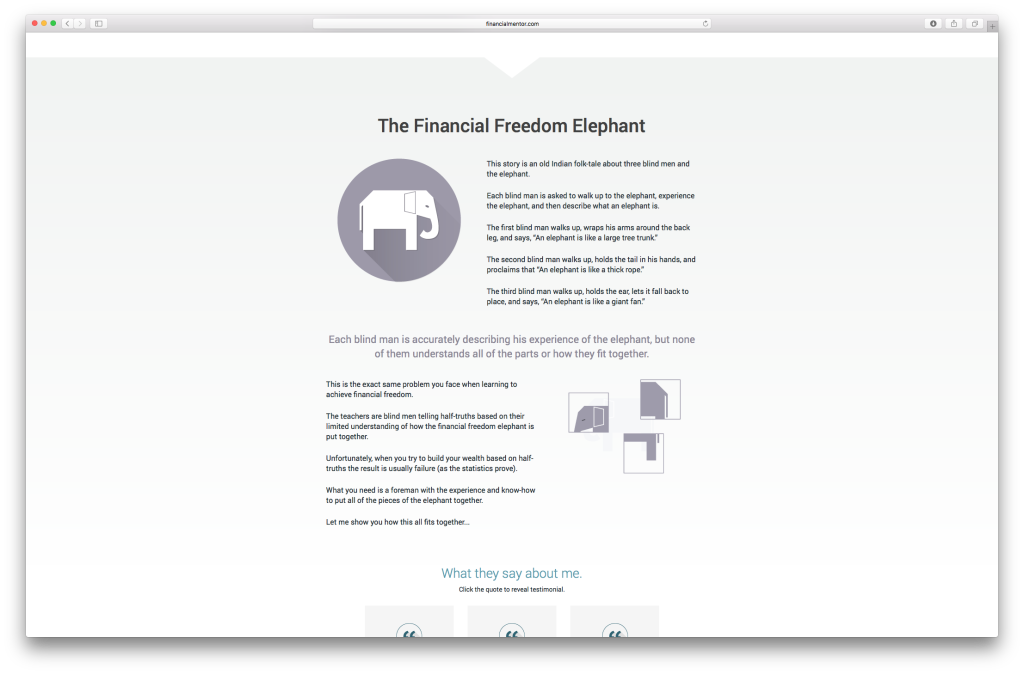 The custom video background captures attention and adds excitement.
Click here to see a background video example
To keep the user from hitting the back button after landing on your website, it's important to use the right color palette, supporting graphics and custom imagery. Wow them with your good looks! You don't get a second chance to make a first impression.
Remember…
Your website is a direct reflection of you. Making sure it looks professional and you will make a great first impression!
Is your website dressed to impress? Clicking the button below will take you to a questionnaire that will help you answer that question.
You're more than welcome to contact us if you have any questions 🙂
[popup_trigger id="25673″ tag="span"]
[/popup_trigger]